We provide best home cleaning services for your home or office furnishers. We are one of the leading companies in Dubai, which provide you upholstery Sofa, Carpet, Mattress, Rugs, Chairs and Curtain cleaning services. We use the most efficient, eco friendly cleaning systems to ensure the best possible cleaning results deliver to our customers. We provide services in all over Dubai, Sharjah and Ajman with 100% customer satisfaction.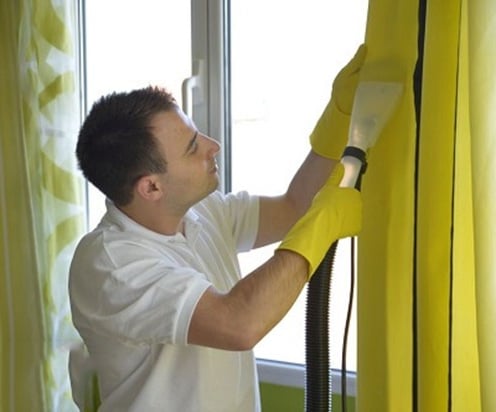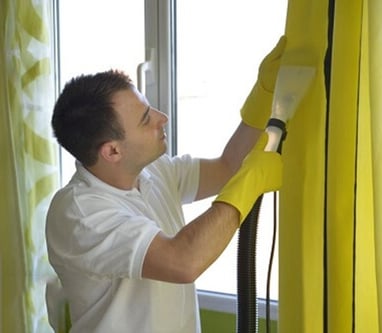 1) Sofa Cleaning & Shampooing. Our team is expert in cleaning, shampooing, sanitizing and removing the stains from your sofa. Our cleaning process make sofa upholstery fresh as new by retaining the original colour, appearance and texture.
2) Carpet Cleaning & Shampooing. We don't stop at carpet either! We are your complete solution for carpet cleaning as well as our experts are trained to deliver a high-quality cleaning service at an excellent value.
3) Mattress Deep Cleaning and Sanitization. Mattresses are used in a daily routine so we think about cleaning them. We are providing professional mattress cleaning services with guarantee at affordable rates at your home.
4) Curtains Blinds Cleaning and Shampooing. Previously we had neglected this section but now we are offering best curtains cleaning services providers you can trust in the town.
5) Office, Bar, Restaurant Carpet, Chairs Cleaning and Shampooing. Breezmaster cleaning company cleaning all the office furniture like office chairs, carpets, curtains etc. We strive to provide cleaning services at the highest quality.
6) Villa Deep Cleaning
7) Warehouse Deep Cleaning
8) Kitchen Deep Cleaning
9) Apartment Deep Cleaning
10) Office Deep Cleaning















We have made quality our habit. It's not something that we just strive for – we live by this principle every day.